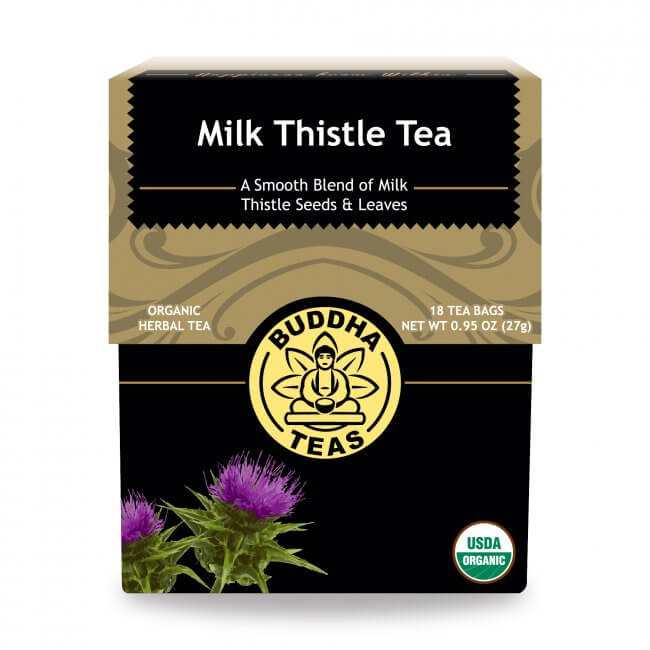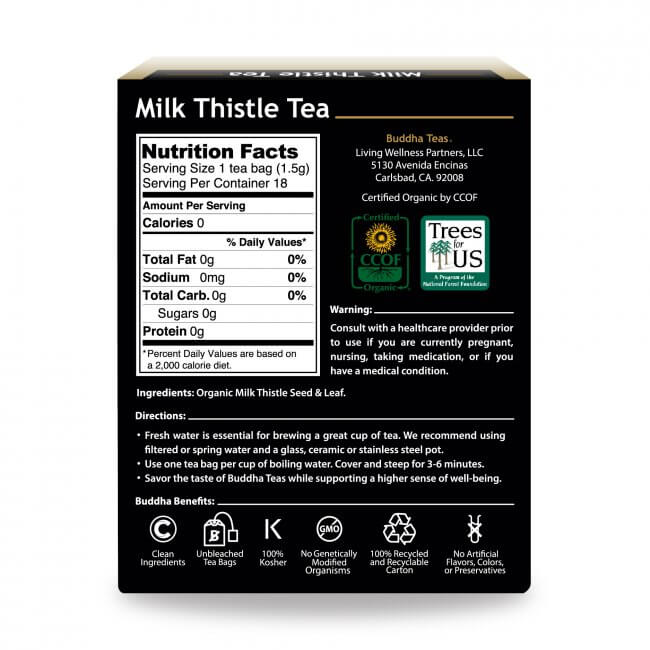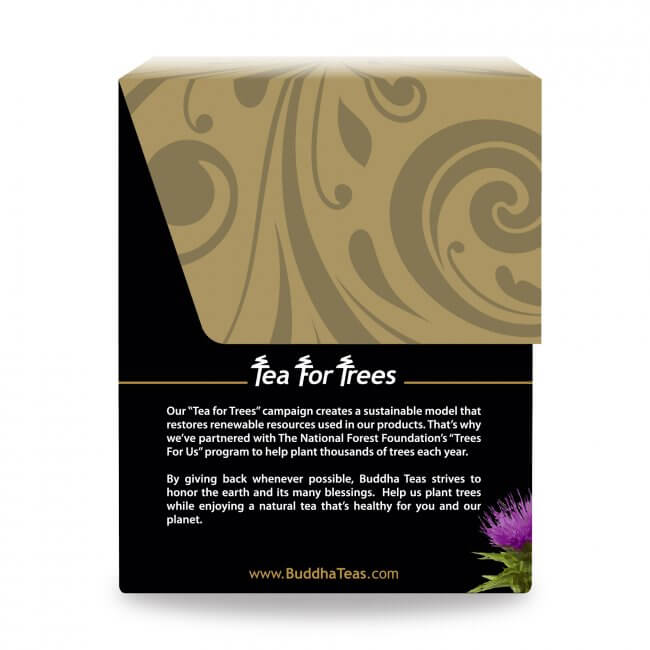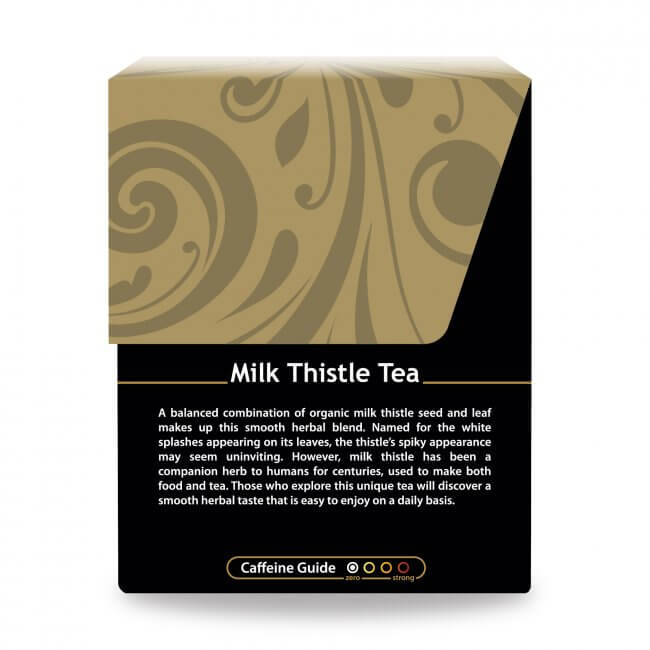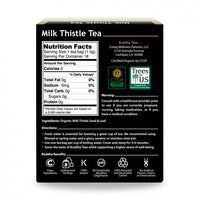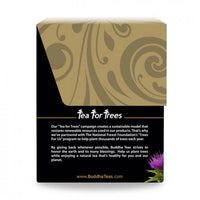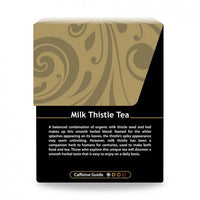 Organic Milk Thistle Herbal Tea - Buddha Teas
18 Bleach-Free Biodegradable Tea Bags
Herbal Tea and Caffeine-Free
Milk thistle, also known as holy thistle (among other biblically-oriented titles), is a purple flowering herb in the daisy family, and has been cultivated by humans for centuries.
Blessed thistle, Mary thistle, Marian thistle, holy thistle … sounds biblical, doesn't it? Logic would have us believe this is an ancient, spiritually relevant plant. For sure, milk thistle was first documented thousands of years ago, but where it actually got its biblical nickname, well, that we can't say for sure.
The first century Roman naturalist, Pliny the Elder, is known to have discovered milk thistle as useful when dealing with liver issues. Additionally, the Greek physician, Dioscorides, is said to have incorporated milk thistle into his kidney and liver disease healing regimes; he cites its use in his encyclopedia of medicinal plants that he created while traveling with the army. (A remarkable collection of information that was the authority on plant medicine for 1500 years!)
Health Benefits Include
Source of Antioxidants
Contains Vitamin E & Quercetin
One of the most common uses of milk thistle is to support the liver.
Promotes healthy skin.
May help reduce cholesterol.
Supports weight loss.
Can help reduce inflammation.
May help limit spread of cancer.
May support bone health caused by a deficiency in estrogen. 
Helps to improve cognition by increased resistance to oxidative stress. Oxidative stress is a potential cause of Alzheimer's disease.
Helps to boost the immune system. 
Source: https://www.medicalnewstoday.com/articles/320362#how-to-use-milk-thistle
Brewing Suggestions For a proper cup of tea ...

Recommended temperature: 205°
Cover and steep to taste.
Remove tea bag and enjoy!
Flexible Schedule
Manage your shipment dates and frequency easily.
Renewal Notifications
We always send you an email notification 3 days before your order renews.
Easy Cancellation
No penalties ever for cancellations. You can cancel easily through your account or email us directly.